Medical Malpractice in Minority Groups
August 3, 2021 / Category: General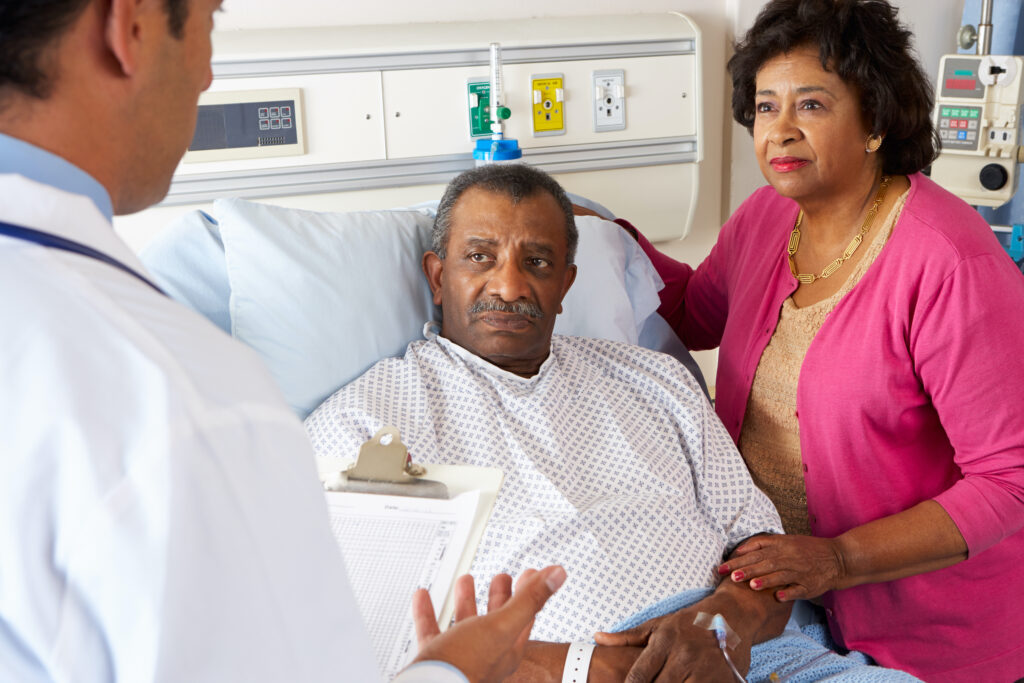 Heart disease and cancer are the two leading causes of death in Canada—accidents, including medical malpractice, is the third. Medical malpractice occurs when a medical or healthcare professional directly or indirectly causes injury to a patient due to negligence of their craft. Some examples of malpractice include: diagnosis failures, surgical errors, poor aftercare, and failure to listen to patients' needs. Only 1.6 percent of all medical malpractice trials in Canada end in favour of the patient, despite having over 43,000 malpractice deaths occurring every year.
Many studies have shown that racial and ethnic minorities tend to receive inferior health care which can lead to instances of medical malpractice. They also show that minorities tend to have longer wait times for doctor appointments than their white counterparts, leading to delays in care and treatment. Black people living in North America are also more likely to develop heart disease and other cardiovascular illnesses. Even though Black people are more likely to develop these illnesses and need medical care, they are less likely to get it. The best care for heart disease is with cardiovascular specialists, yet Black people have less access to healthcare and are less likely to be referred to specialists. Health care providers tend to have more trouble diagnosing minority patients as well, whether this be due to racial stereotypes or lack of belief in their patient's struggles.
This lack of care is medical malpractice: not only do Black Canadians have to face the first leading cause of death in Canada, but they also have to face the third. It is important for minority groups to find a doctor that takes their care seriously and takes into account their underlying predispositions. Over 1.8 billion taxpayer dollars are being used to fund doctor's legal fees in malpractice suits, and malpractice victims rarely win these cases due to the large amount of funds that are up against them. It is important for all people seeking medical care to be provided with care that helps them rather than hurting them—and for care providers to be held responsible for negligence when it occurs.
In Ontario there are restrictive time frames for starting malpractice suits; call Stayshyn Law Offices as soon as possible to start protecting your rights.