Gary Logan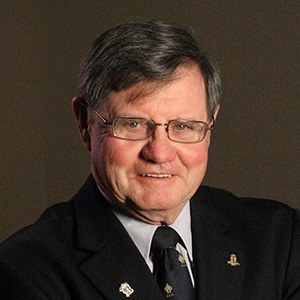 Meet with one of our lawyers for a free consultation.
Retired counsel, Gary R. Logan Q.C. (he/him) joined Stayshyn Law Offices in February 2010 as a mentor. Gary is a graduate of Victoria University where he received his B.A. in 1961. Gary received his LL.B. from Osgoode Hall, and was called to the bar with Honours in 1966.
In 1978, Gary was appointed Queen's Counsel, an honourable distinction amongst lawyers. Gary's legal career focused on insurance defence and personal injury claims, including the Walkerton Class Action in 2000.
Gary has always been an active member of the community. Today he continues his community involvement in Haldimand and Norfolk Counties, including being a representative for the Villages of Port Rowan at the local Chamber of Commerce.