His Honour Walter Stayshyn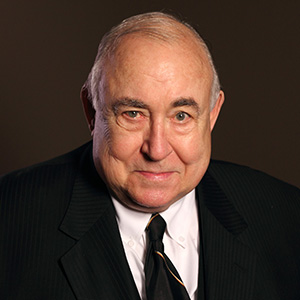 We will help you get the best medical treatment.
Former Superior Court Justice Walter T. Stayshyn (he/him) joined Stayshyn Law Offices in November 2009 when he retired as a Judge.
Walter was a graduate of McMaster University. He founded the firm Borkovich and Stayshyn in Hamilton in 1964.
Walter served as a District Court Judge from 1975-1990 and was appointed as a Superior Court Justice in 1990, where he served until his retirement in November 2009.
Walter had always been very active in the Hamilton Legal Community and Hamilton Health Community where he held many prominent positions.
Walter was a retired counsel but continued to assist Stayshyn Law Offices in his capacity as office administrator and mentor until he passed away.
Judge Stayshyn passed away in December, 2021. His obituary appeared in the Hamilton Spectator.
Read The Hamilton Law Association tribute to Judge Stayshyn in their April 2022 Journal.