Adrian Nurse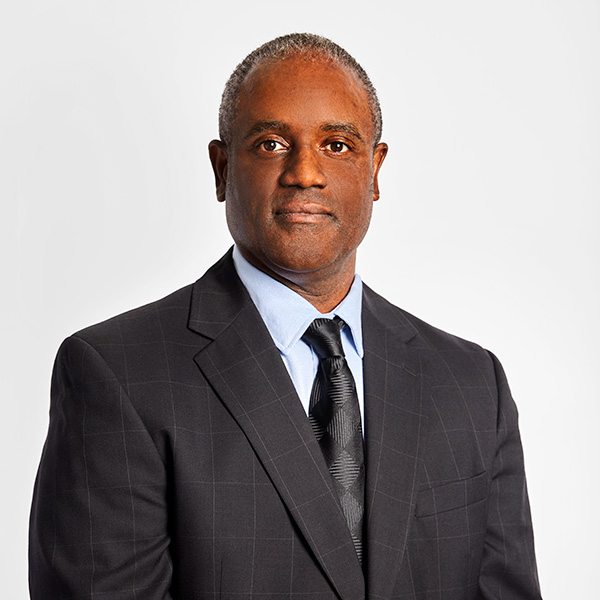 We take all injuries seriously.
Adrian R. Nurse obtained his B.A. from the University of Windsor in 1993 and his LL.B. from the University of Windsor-Faculty of Law in 1997. He was called to the bar in 1999 and joined Stayshyn Law Offices in 2012.
I would definitely recommend Mr. Nurse to anyone thinking about a personal injury lawsuit

From day 1, Mr. Nurse made me feel comfortable in the office with professionalism and always putting me at the forefront of all our interactions. Mr. Nurse truly cared about our case and made sure my best interest was in mind. He was professional, attentive and always prepared.
Adrian Nurse's practice and trial experience has focused on Motor Vehicle Accident Claims, Long-Term Disability Claims.
Adrian has successfully appeared before the Ontario Court of Appeal, Ontario Superior Court of Justice — Divisional Court, Ontario Superior Court of Justice — Ontario Court of Justice, Financial Services Commission of Ontario, Workplace Safety and Appeals Tribunal and the Health Services Appeals and Review Board. He is a former Trustee of the Hamilton Law Association.
Adrian is a member of the Law Society of Ontario. He is active in the community and was named Ancaster Soccer Club Coach of the year in 2018.
Click here to read about one of Adrian's cases featured in the Globe and Mail
Notable Cases
10,000 member Class Action in City of Hamilton- Contamination from plastics fire. Bodily injury and damage to property claims. First Environmental Class Certified in Canada. Successful Class Action.
$1.5 Million- Boating Accident settlement. Young male. Occupier's Liability and Negligence claims resolved at mediation, Client awarded $1,500,000.00
$1 Million- Motor Vehicle Collision- Defendant driver drove through red light but denied responsibility for accident. Fault for collision challenged by Insurer. Client awarded $1,000,000.00
$750,000.00- Motor Vehicle Collision- Young female with orthopedic injuries affecting ability to continue with career. Alternative career obtained but residual impairments. $750,000.00 awarded
Ground breaking Decision- Out of Province Funding for Health Care- Ontario Government denied family all out of province expenses for life saving treatment obtained in the United States for son. After multi-day hearing, Tribunal Ordered Ontario Government to pay for Out of Province Treatment expenses. Case gave hope to many Ontarians seeking the best treatment available.
*Note that results vary from case to case and the above may not be indicative of your claim.