Ted Stayshyn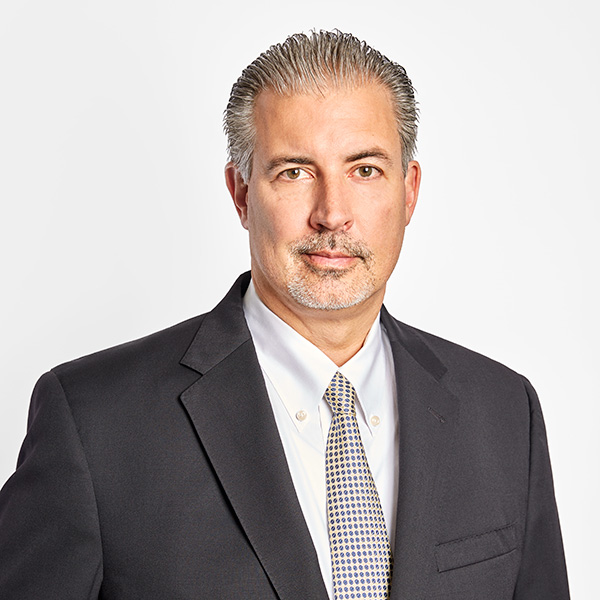 Meet with one of our lawyers for a free consultation.
Walter (Ted) Stayshyn (he/him) received his B.A. from Wilfred Laurier University and his LL.B. from the University of Western Ontario in 1996.
Ted was called to the bar in 1998. Since his call Ted worked at a prestigious personal injury firm before founding Stayshyn Law Offices in 2001.
Ted has worked extensively in all areas of personal injury, including the Walkerton Class Action suit. He is very active in the Hamilton Community, including serving for 9 years on the Board of Directors for St. Joseph's Community Healthcare Foundation; offering pro bono legal services to the community; coaching several community sports teams; mentoring law students; and working with the multiple sclerosis society.
Ted is a member of the following:
Put my mind at ease

Dear Ted I would like to take this opportunity to thank you with all my heart for a Job well done. Ted you are a FANTASTIC LAWYER. I immediately noticed your compassionate nature, and your professionalism both with myself and with your staff, you also seemed very resourceful and very keen for me and my Family to understand every detail during the entire process. I was very impressed by your accessible nature "WHEN NEEDED YOU WERE THERE" my Family and I are very grateful for all that you and your Team have done for us, without YOU none of this would be possible I highly recommend Mr. Stayshyn and his Firm, God Bless
Notable Cases
$50+ Million – Contamination Of Towns Water Supply. Successful class action and representing over 2000 individual clients. Damages estimated over $50 million. One of the largest personal injury awards in Canadian history.
$1.7 Million – Motorcycle Accident. Husband and Father of two children was riding his motorcycle when he was struck by a vehicle and sustained serious orthopaedic injuries. Multiple defendants involved due to insurance coverage issues and intoxication of defendant driver.
$1.32 Million – Multiple Car Accidents. Husband and Father of two children was involved in two car accidents sustaining serious orthopaedic injuries and mild head injury.
$1.12 Million – Motor Vehicle Accident. Young adult sustain serious orthopaedic injuries when struck from a hit and run driver.
*Note that results vary from case to case and the above may not be indicative of your claim.